Enter it in the real estate circuit of Trulli & Dimore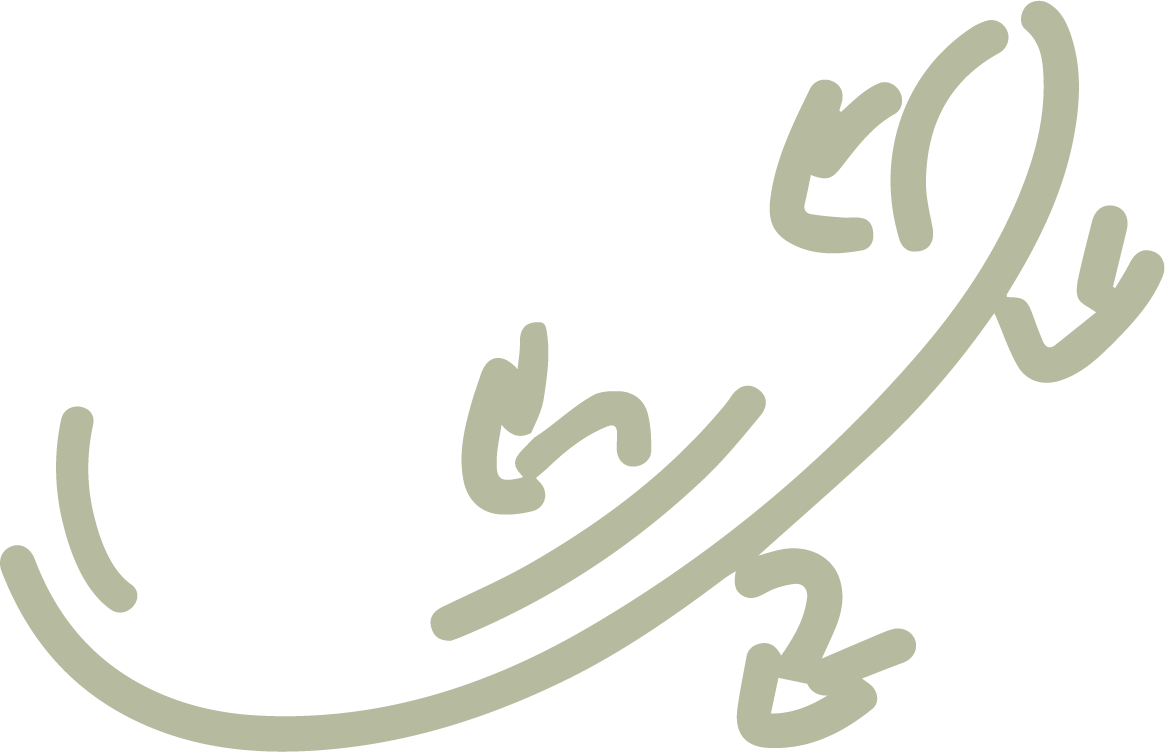 WORK WITH US
Recommend your real estate
You own a residence that is:
renovated in perfect Apulian style
right in the historic centre
equipped with all comforts
a few steps from the sea or equipped with a swimming pool
and you want to enter it in the real estate circuit of Trulli & Dimore?
Recommend it as property on sale or make it available as vacation rental. We'll take care of giving your residence the right collocation.
Choose your annual guarantee
Your house is not equipped with a swimming pool however has a strong potential? Or are you looking for a financing to acquire and/or renovate and be able to invest in a property which guarantees you a high profit?

With the support of solid and safe partners, we at Trulli & Dimore assure you a minimum annual guarantee. You can buy your property by accessing our funding and thanks to our partner collateral, you can carry out all the necessary restorations works to give your house the right economic potential and make it truly unique on the market.

Buy and renovate in complete safety, with the guarantee of recovering all expenses and the certainty of a high efficiency over time investment.
Please fill out this form attaching photos of interiors and exteriors and fulfilling all the necessary information
Plus, you'll have:
support in the compilation and collection of essential documents
simplification of sales practices and reduction of bureaucracy
filing of documents and data for the entire duration provided by current legislation